Small Houses, City Living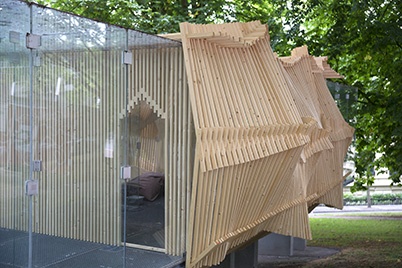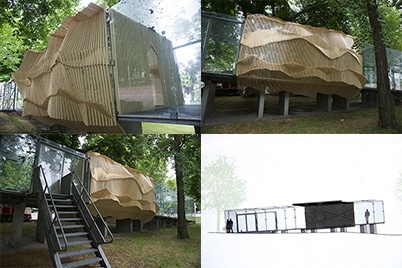 The
Tschumipavilion
in Groningen, designed by Bernard Tschumi, has been build as part of the event "What a Wonderful World" in 1990 and has since then housed many art manifestations. With a semi-transparant design (of wooden planks in only two sizes) students of the Groningen Academy of Architecture mark the start of a project called
'Small Houses, City Living'
that explores new living arrangements like Tiny Houses. Design and Construction: Melvin Koolen, Paul Breteler, Thomas Rosema
Fri, June 30, 2017 - 11:41
R.D.E. (Ootje) Oxenaar (1929-2017)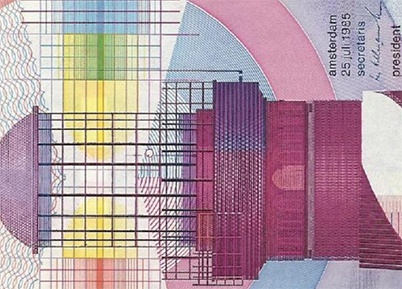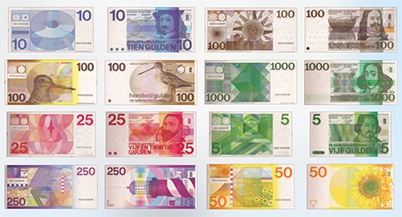 Famous Dutch designer Ootje Oxenaar passed away. Oxenaar studied visual arts at the Royal Academy of Art in The Hague. From 1966 until 1985 he worked for the Nederlandsche Bank, where he designed two series of well known gulden-banknotes in bright colors.
Using themes like the Dutch landscape, birds, sunflowers and a lighthouse (quite revolutionary in those days) he succeeded in creating beautiful and colorfull banknotes that still make it hard for the Dutch to get used to the Euro. He was the Director of Art and Design, Post and Telecommunications of The Netherlands.
Thu, June 15, 2017 - 7:08
Hide and Seek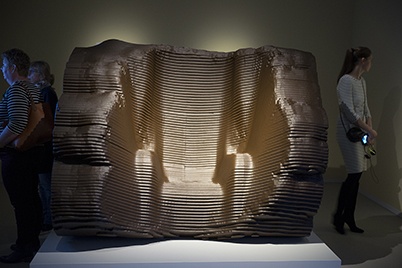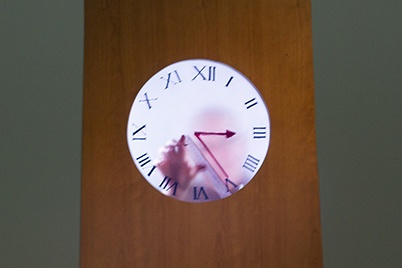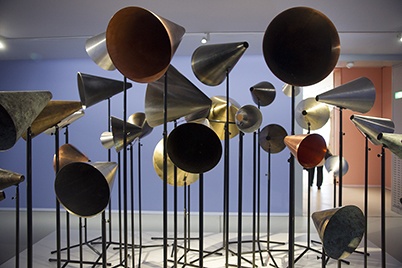 With 'Hide & Seek': Maarten Baas, the
Groninger Museum
brings together the most important works of designer
Maarten Baas
. The Mendini Restaurant at the Museum for example is permanently furnished with items from the Clay series. Special attention for the groundbreaking video clock Real Time from 2009!
Here
more.
Wed, April 12, 2017 - 11:04
170 years of Vlisco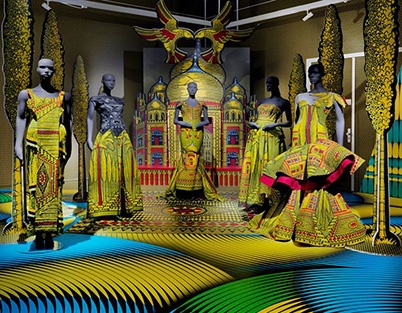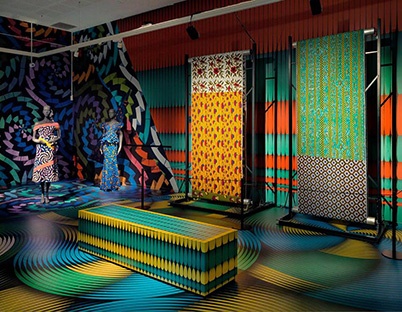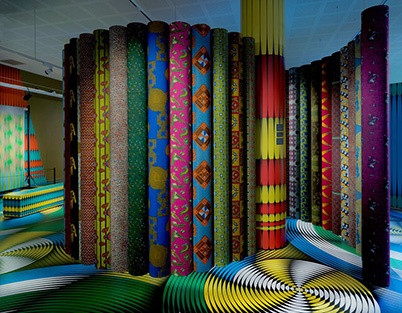 Vlisco
, the Dutch textile company whose wax fabrics have been adopted and adapted by generations of African women, celebrates its 170th birthday this year with a dazzling exhibition Vlisco 1:1 / UN a UN . Design: Studio
Harm Rensink
. Surface design:
Michiel Schuurman
Check out the interview with the makers on
grafik
. To be seen at the
Gemeentemuseum Helmond
, Netherlands, until 12 March 2017.
Fri, January 06, 2017 - 1:11
Rodin - Genius at Work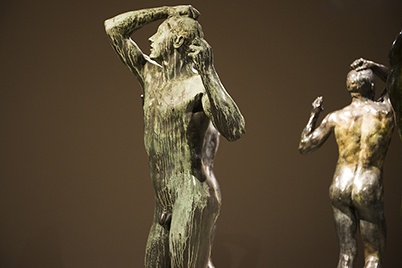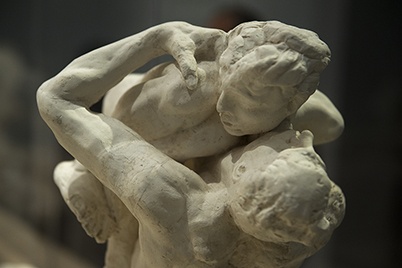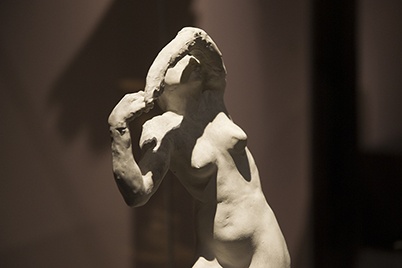 Featuring more than 140 sculptures and 20 works on paper,
Rodin - Genius at Work
will be the largest Rodin exhibition ever to take place in the Netherlands. The show also reveals the unique working process behind several of his most famous works. The Rodin exhibition is curated by the
Musée Rodin
in Paris and the
Montreal Museum of Fine Arts in Canada
.

Sat, November 19, 2016 - 2:17
Action against Hunger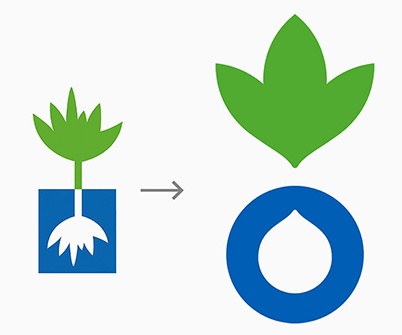 With a new symbol and slogan
Johnson Banks
has
rebranded
the French founded charity Action Against Hunger in a comprehensive identity to be applied worldwide.
Another
nice example of new identity that uses details from the previous logo to carry over some recognizable elements.
Tue, November 01, 2016 - 5:59
Jan Mankes Artist Project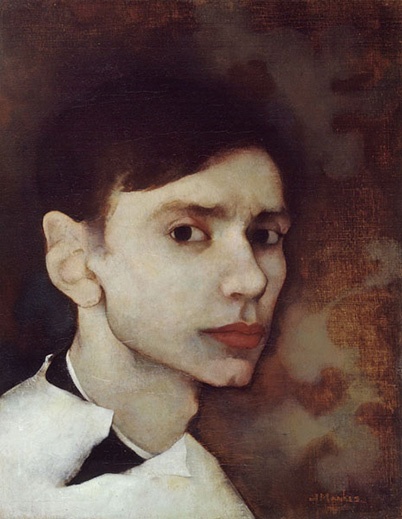 The
Auction
for the benefit of
Museum Belvedere
will end on Sunday at 14.00 hour. Over 130 artists were inspired by a recently acquired painting of
Jan Mankes
. Happy bidding!
Fri, October 28, 2016 - 1:51
Bluesette
Mon, August 22, 2016 - 6:02
The Greatest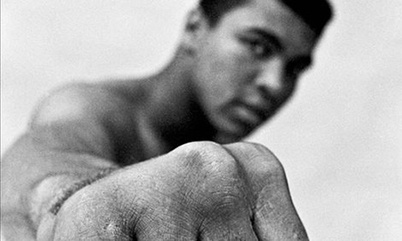 "Will they ever have another fighter who writes poems, predicts rounds, beats everybody, makes people laugh, makes people cry and is as tall and extra pretty as me?"
Sat, June 04, 2016 - 10:39
Love and madness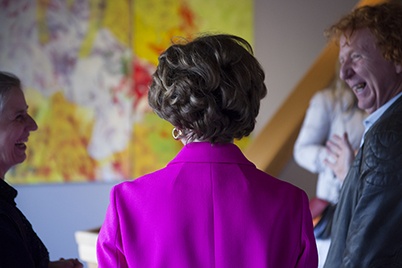 Last wednesday former European Commissioner for Competition Neelie Kroes opened the exhibition 'Love and madness' by
Frank van Hemert
at
Museum De Buitenplaats
in Eelde.
Sat, April 02, 2016 - 12:01
10 days to go..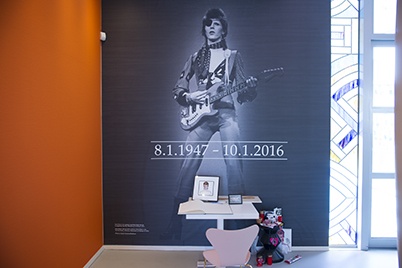 'David Bowie is' at the
Groninger Museum
closes Sunday April 10. So 10 more days to go...
Fri, April 01, 2016 - 11:17
Heroes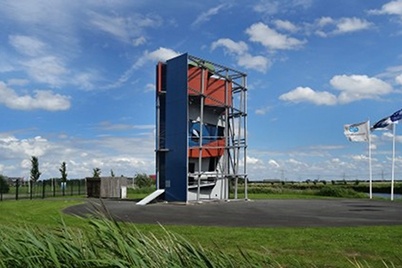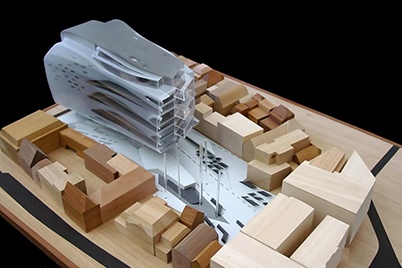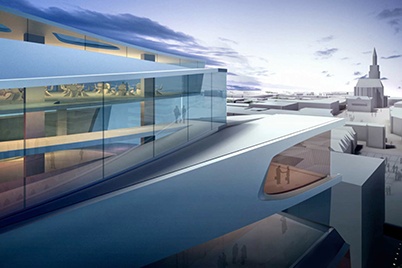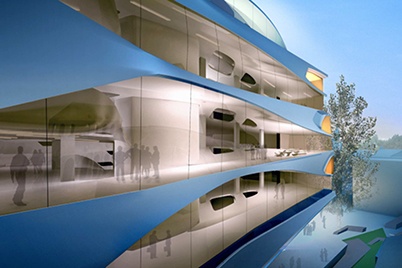 First my all-time hero Johan Cruyff and yesterday architect
Zaha Hadid
. Two great pioneers. To honour Zaha Hadid here the videopaviljoen that was part of the exhibition "What a wonderful world!" in 1990 an her proposal for the Forum building from 2006..
Fri, April 01, 2016 - 11:13