Rodin - Genius at Work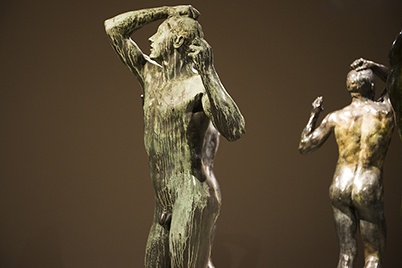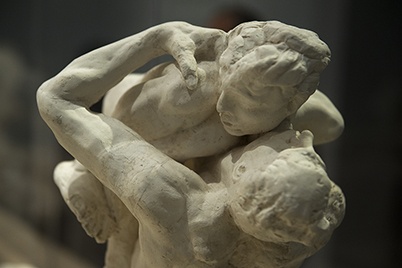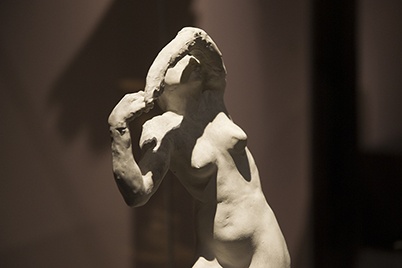 Featuring more than 140 sculptures and 20 works on paper,
Rodin - Genius at Work
will be the largest Rodin exhibition ever to take place in the Netherlands. The show also reveals the unique working process behind several of his most famous works. The Rodin exhibition is curated by the
Musée Rodin
in Paris and the
Montreal Museum of Fine Arts in Canada
.

Sat, November 19, 2016 - 2:17
Action against Hunger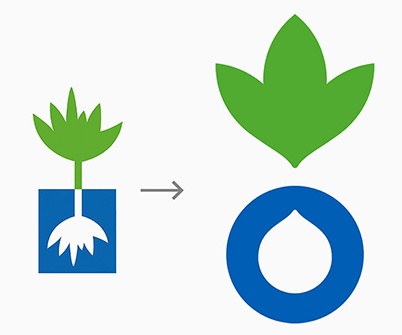 With a new symbol and slogan
Johnson Banks
has
rebranded
the French founded charity Action Against Hunger in a comprehensive identity to be applied worldwide.
Another
nice example of new identity that uses details from the previous logo to carry over some recognizable elements.
Tue, November 01, 2016 - 5:59
Jan Mankes Artist Project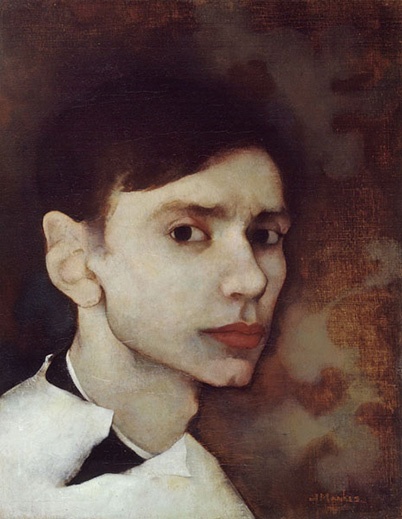 The
Auction
for the benefit of
Museum Belvedere
will end on Sunday at 14.00 hour. Over 130 artists were inspired by a recently acquired painting of
Jan Mankes
. Happy bidding!
Fri, October 28, 2016 - 1:51
Bluesette
Mon, August 22, 2016 - 6:02
The Greatest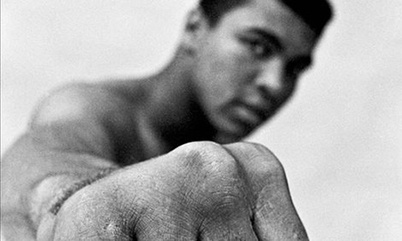 "Will they ever have another fighter who writes poems, predicts rounds, beats everybody, makes people laugh, makes people cry and is as tall and extra pretty as me?"
Sat, June 04, 2016 - 10:39
Love and madness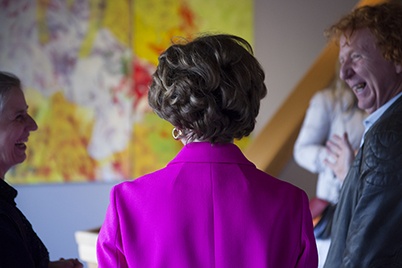 Last wednesday former European Commissioner for Competition Neelie Kroes opened the exhibition 'Love and madness' by
Frank van Hemert
at
Museum De Buitenplaats
in Eelde.
Sat, April 02, 2016 - 12:01
10 days to go..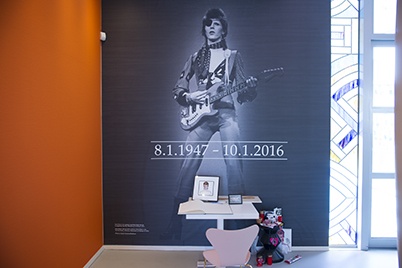 'David Bowie is' at the
Groninger Museum
closes Sunday April 10. So 10 more days to go...
Fri, April 01, 2016 - 11:17
Heroes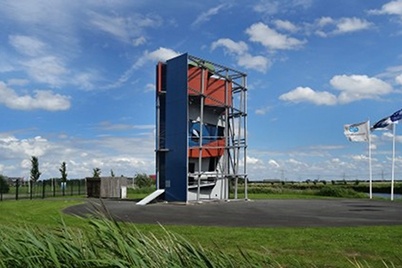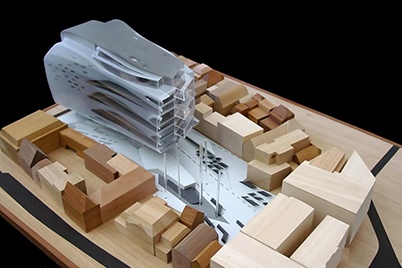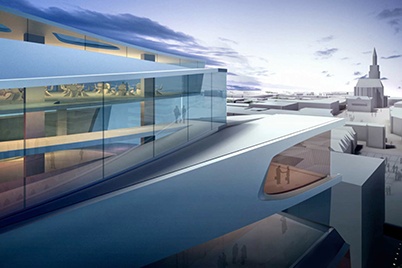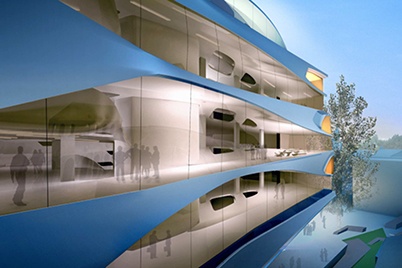 First my all-time hero Johan Cruyff and yesterday architect
Zaha Hadid
. Two great pioneers. To honour Zaha Hadid here the videopaviljoen that was part of the exhibition "What a wonderful world!" in 1990 an her proposal for the Forum building from 2006..
Fri, April 01, 2016 - 11:13
Common sense
The New typeface
Common Sans
is a typeface that replaces the word refugee with the word human. Being a refugee is a temporary status, being a human is permanent. Humans are amazing. A stamp on their passport should not let us believe otherwise. Rewrite, retype, rethink.
Sat, December 12, 2015 - 10:15
Spectre-UI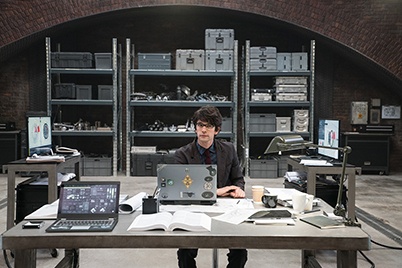 Tasked with bringing a great level of realism to the MI6 technology, Rushes MGFX Studio researched the emerging field of nano-robotics and the latest military and medical thinking, to create
technically accurate graphics
that lead to a heightened sense of authenticity.
Tue, December 08, 2015 - 6:48
Same dubious service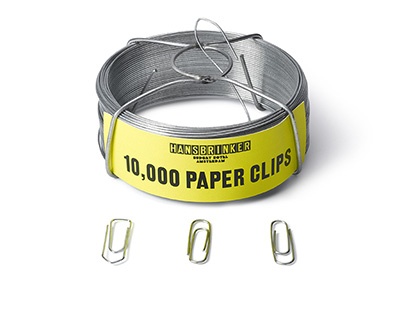 To celebrate the newly opened Hans Brinker Hostel in Lisbon
KesselKramer
came up with a
new corporate identity
. The agency has highlighted Hans Brinker's inadequacies several times
before
Tue, September 22, 2015 - 11:03
HF New Identity
The new identity for the Holland Festival, made by
Thonik
, builds on its graphic history. Result: A modern looking identity with a big retro feel to it. See also
this blog post
in Creative Review.
Sat, June 13, 2015 - 2:14