Pick Up The Pieces!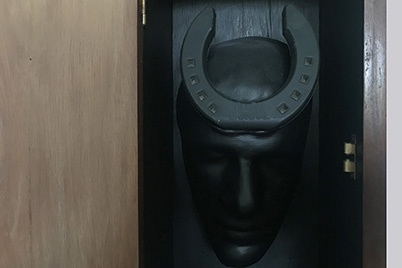 Website
adjusted. See No Evil
Thu, May 13, 2021 - 8:27
Mondo Mendini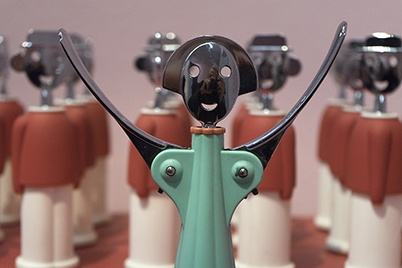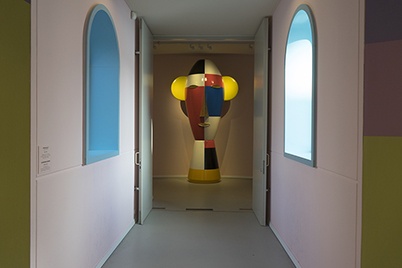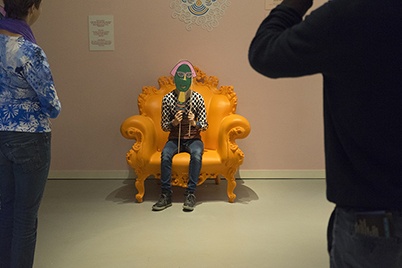 Great show by and about the architect of the
Groninger Museum
. To be seen until May 5
Tue, March 10, 2020 - 11:47
Straight up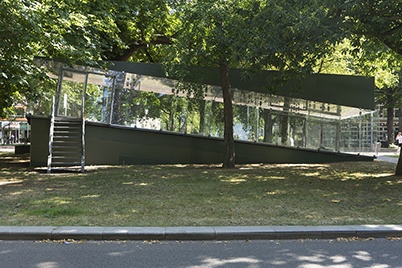 Dutch artist
Wim Warrink
corrected the leaning Tschumi Paviljoen in Groningen with a temporary horizontal construction into a convincing outcome. No exhibition inside. To be seen until the first of september.
Sun, July 28, 2019 - 12:27
FACES and ARTIFACTS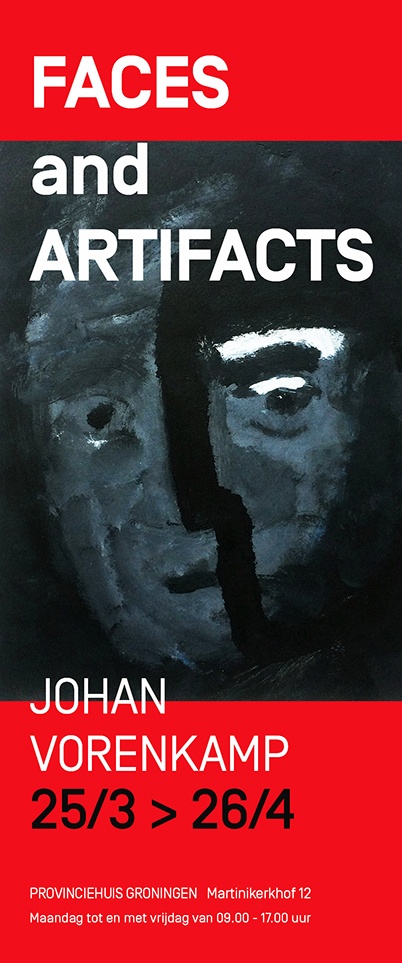 'FACES and ARTIFACTS'. On view at the
Provinciehuis in Groningen
from 25 March 2019 through 26 April 2019. Opening hours: Monday Till Friday from 09.00 - 17.00
Wed, March 27, 2019 - 5:56
Alessandro Mendini passed away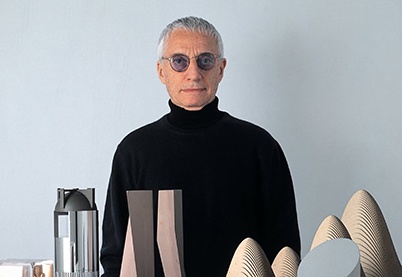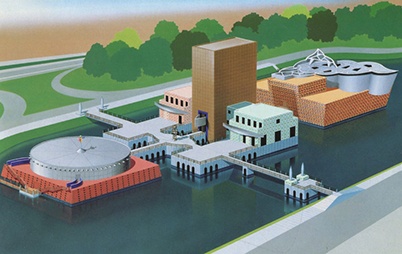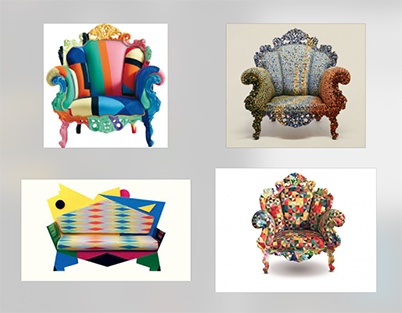 The City of Groningen owes him for his design of the
Groninger Museum
which truly applies for his fixing point that objects should be designed to "find friends", to catalise attention and move the heart of its potential users.
Tue, February 19, 2019 - 2:44
LF 2018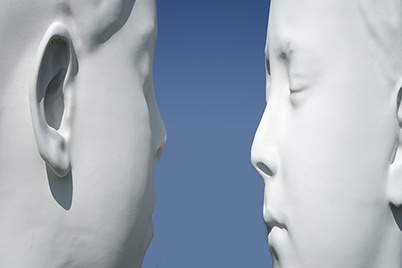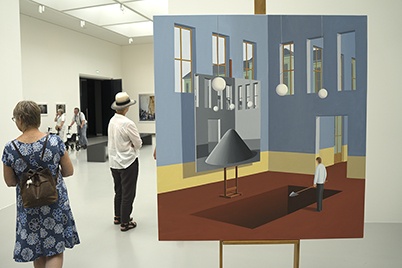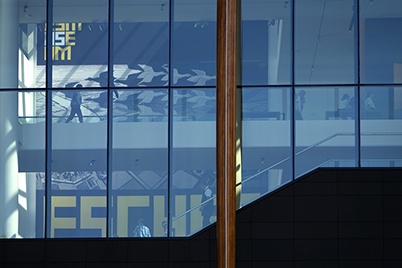 The city of Leeuwarden is this year's Cultural Capital of Europe with an impressive
Program.
11Fountains in 11 cities
,
Escher
and
Art beyond Escher
to be seen in the Museum of Friesland in Leeuwarden,
DADA in Museum Dr8888
and so much more!
Tue, August 14, 2018 - 3:01
Child of Mondrian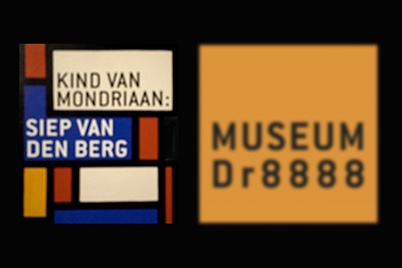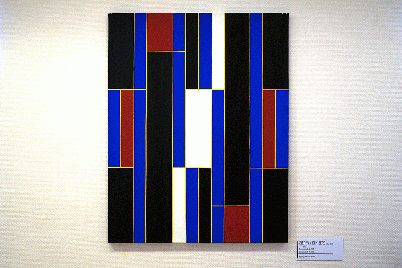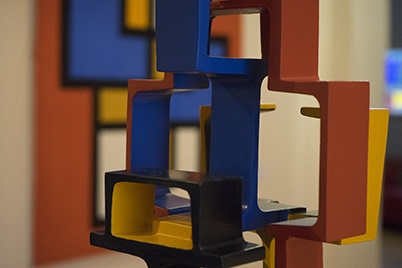 First retrospective of Siep van der Berg in
Museum Dr8888
. 'Child of Mondrian: Siep van den Berg' (April 22 – July 8 2018)
Sun, April 22, 2018 - 11:30
Romanticism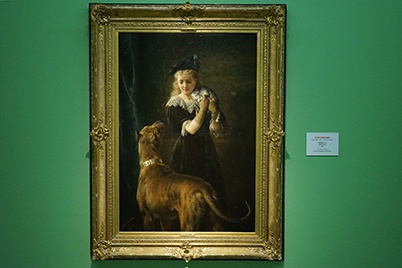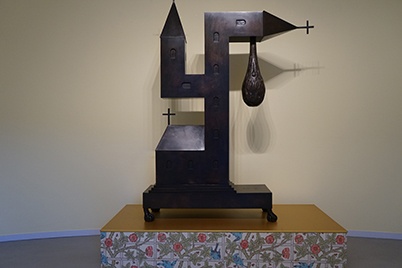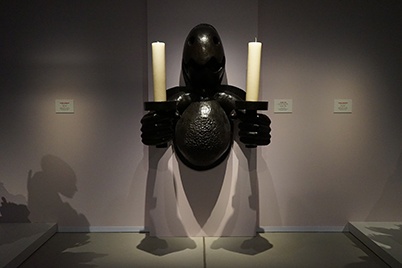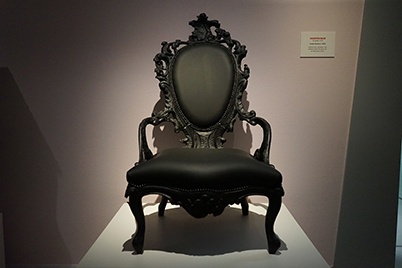 'Don't Touch' by Otto Eerelman, until 06-05 in the Groninger Museum:
Romanticism in the North: from Friedrich to Turner
. From the accompanying exhibition 'Romanticism Today': Europa by Joost van den Toorn, Candleman by Studio Job and Smoke (Fauteuil) by Maarten Baas.
Sat, January 27, 2018 - 11:13
New identity Russia's tourism board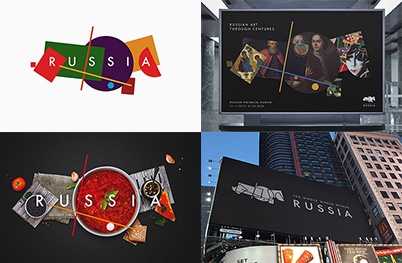 Vladimir Lifanov, Ilya Lazuchenkov, Yegor Mysnik, Denis Schlesberg and Erken Kagarov joined their forces to create a
new identity for the Russian tourism board
, with a logo that reflects the country's Suprematist past. The campaign tagline: "the whole world within Russia." The new brand identity was selected via competition within Russia, to which anyone could apply.
Thu, January 11, 2018 - 1:41
Azzedine Alaïa has died aged 77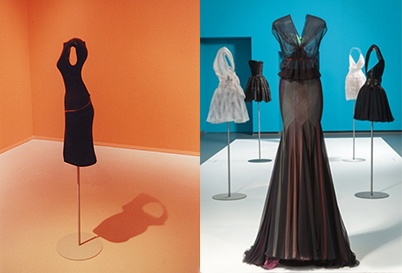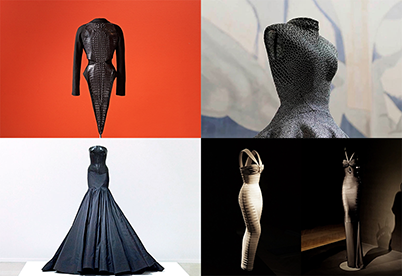 Tunisian-born couturier
Azzedine Alaïa
has died in Paris at the age of 77. Alaïa was one of the industry's few designers who followed his own conventions in creating his collections and only held fashions shows when he had something to show. In July he showed a surprise couture collection in which
Naomi Campbell
made a rare catwalk appearance. The
Groninger Museum
showed his work in
1998 and in 2011-2012
.
Sat, November 18, 2017 - 5:20
Small Houses, City Living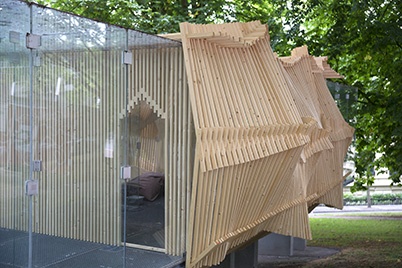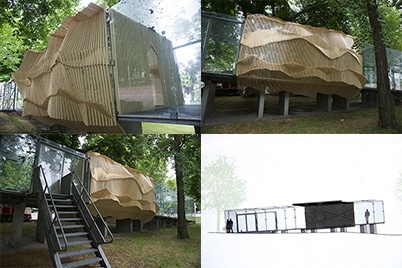 The
Tschumipavilion
in Groningen, designed by Bernard Tschumi, has been build as part of the event "What a Wonderful World" in 1990 and has since then housed many art manifestations. With a semi-transparant design (of wooden planks in only two sizes) students of the Groningen Academy of Architecture mark the start of a project called
'Small Houses, City Living'
that explores new living arrangements like Tiny Houses. Design and Construction: Melvin Koolen, Paul Breteler, Thomas Rosema
Fri, June 30, 2017 - 11:41
R.D.E. (Ootje) Oxenaar (1929-2017)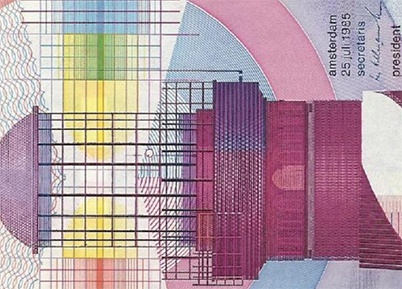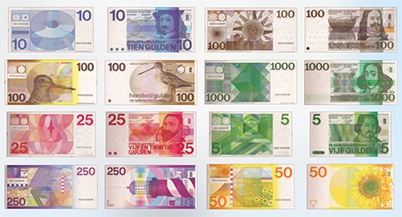 Famous Dutch designer Ootje Oxenaar passed away. Oxenaar studied visual arts at the Royal Academy of Art in The Hague. From 1966 until 1985 he worked for the Nederlandsche Bank, where he designed two series of well known gulden-banknotes in bright colors.
Using themes like the Dutch landscape, birds, sunflowers and a lighthouse (quite revolutionary in those days) he succeeded in creating beautiful and colorfull banknotes that still make it hard for the Dutch to get used to the Euro. He was the Director of Art and Design, Post and Telecommunications of The Netherlands.
Thu, June 15, 2017 - 7:08